20.06.2015
International Children's Day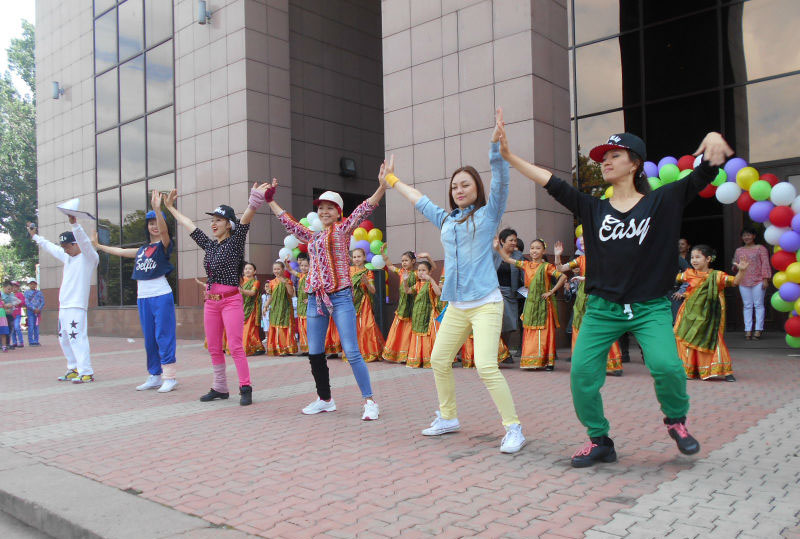 Traditionally for the confectionery plant "Rakhat" June is one of the hottest months of the year, but the high temperature not to blame for it. The events to celebrate the International Children's Day are held these days everywhere. Over the last years, the company helps arrange holidays for thousands of children.2  Give support in the conducting of cultural, sports and festive events for children with disabilities, orphans and children from poor families.
This year we supported the festive events held by Kazakh State Academic Theatre for Children and Youth after G. Musrepov. About 800 participants of the concert, and the little audience got a sweet presents.
To childhood holiday children from the regional orphanage №1 (Baganashil), children with disabilities, involved in the program "Special Olympics Kazakhstan",4  children from orphanage "Solnyshko" from village named after M.Tuymebaev of Ili district of Almaty region also got a sweet presents.
---