iQube Chocolate raisins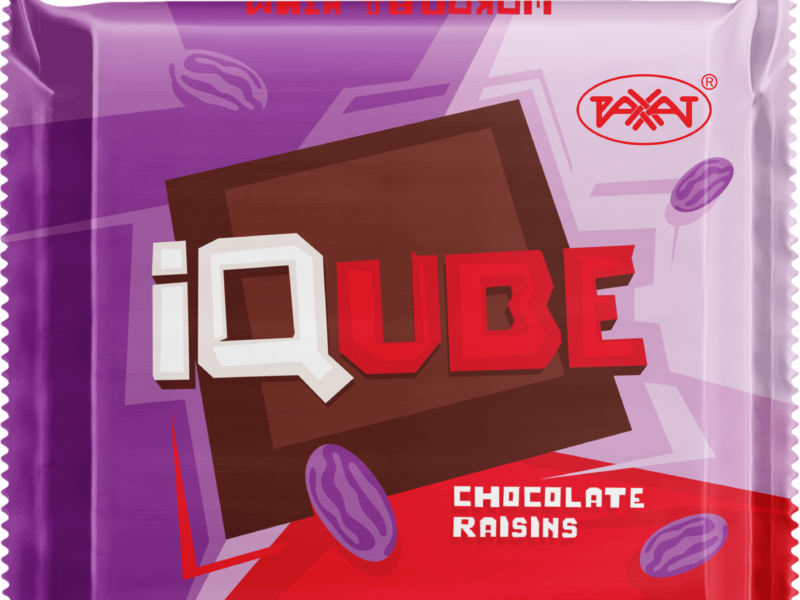 Natural chocolate with raisins and light vanilla aroma. Delicious and affordable source of energy.
№1830
Food value (average number) 100g of product:
Energy value 482 kcal
Proteins 3,7g
Fat 26,1g
Carbohydrates 60,0g
Ingredients: sugar, raisin, cocoa oil, cocoa mass, whey solids, whole milk dried, butterfat, emulsifier – soy lecithin; fructose, intensifier of taste and smell – extract of natural vanilla. May contain negligible quantity of kernel of crushed almond, kernel of crushed hazelnut, peanut crushed. The total cocoa product content is not less than 26%.
Shelf life: 12 months