Limon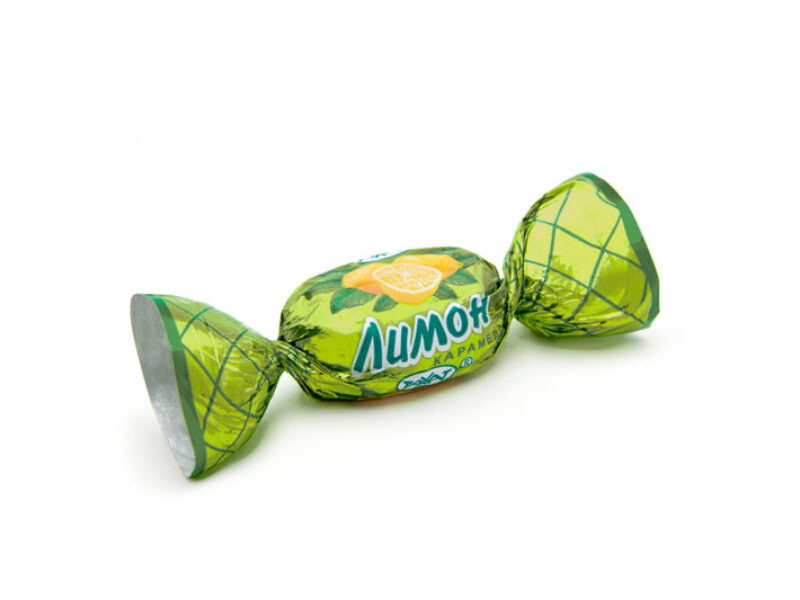 With taste of natural lemon.
№269
Food value (average number)
0,0 gr of proteins
0,1 gr of fats
90,1 gr of carbohydrates
Еnergy value 358 kcal;
Ingredients:
glucose syrup, sugar, fruit sauce, neutralizer – citric acid; gelling agent – pectin; stabilizer – sodium citrate; aromatizer is identical to natural, food colouring agent – E160a/E101.
Storage temperature is 8-24°C, relative humidity should not exceed 75%.
Storage life is 12 months.