Snezhinka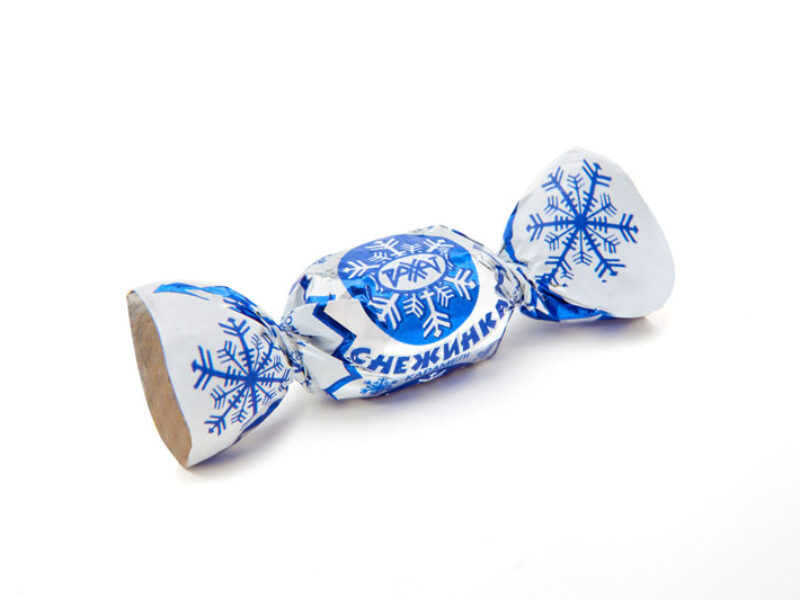 Filling on the base of natural coconut oil with aroma of natural lemon.
№351
Food value (average number) 100g of product:
0,0 gr of proteins
11,5 gr of fats
86,2 gr of carbohydrates
Energy value is 434 kilocalories
Ingredients: sugar, glucose syrup, coconut fat, acid regulator - citric acid, natural lemon flavor.
Storage temperature is (8-24)°C, relative humidity should not exceed 75%.
Storage life is 9 months.