Vzlyotnaya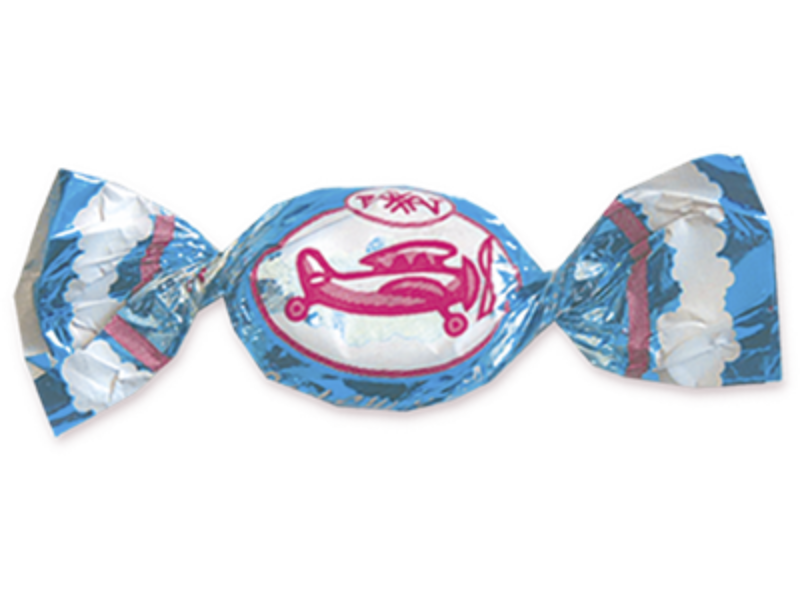 Food value (average number) 100g of product:
Energy value is 1546 kJ
Calorie content 369 kcal
0,0 g of proteins
0,1 g of fats
95,5 g of carbohydrates
Ingredients: sugar, glucose syrup, neutralizer – citric acid; aromatizer is identical to natural, food colouring agent – curcumine.
Storage temperature is 8-24°С, relative humidity should not exceed 75%.
Storage life is 18 months.