Rakhat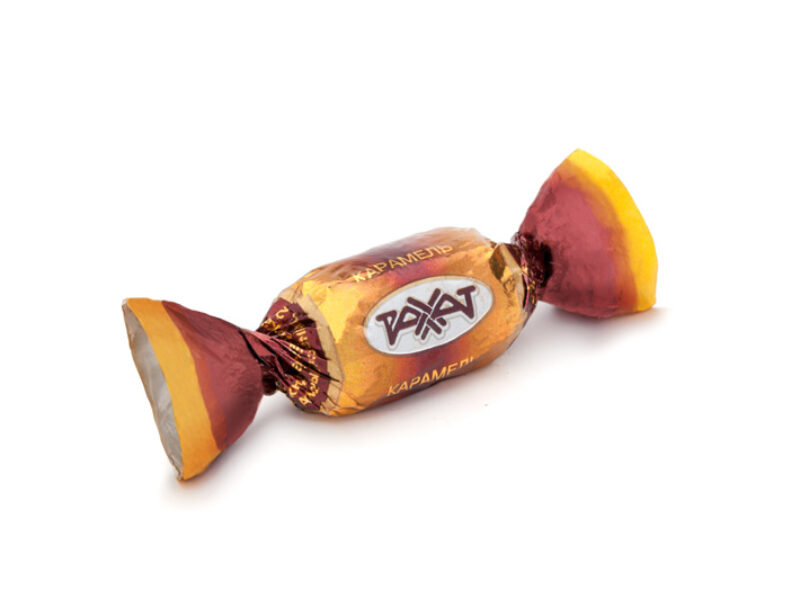 Crumbly praline filling on the base of roasted cashew nuts and peanuts, high quality vegetable fat with adding of ground cocoa, with vanilla aroma, coated with glaze.
№317
100g of product contains:
4,3g of proteins
14,8g of fats
76,7g of carbohydrates
Energy value is 445 kcal
Ingredients: sugar, glucose syrup, vegetable fats, cocoa powder, ground cashew nuts, ground peanuts, cocoa mass, emulsifiers: soy lecithin, Е476; vanilla aromatizer is identical to natural, vanillin is intensifier of taste and smell, Е122 food coloring agent.
Storage temperature is (8-24)°С, relative humidity should not exceed 75%.
Storage life is 9 months.