12.02.2014
«ProdExpo»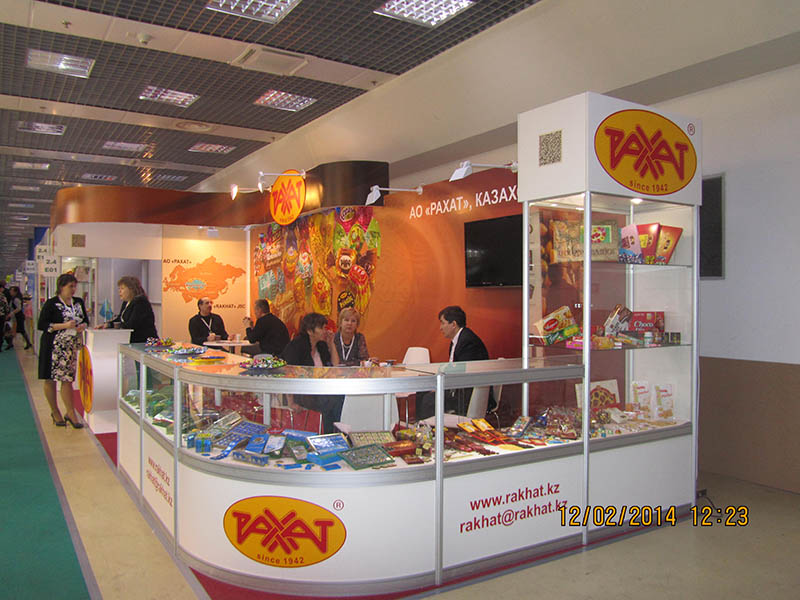 «ProdExpo» – is the most major food exhibition within Russia and East Europe, overall area of which is – 135 000 sq.m., which invariably attracts an intent attention of all Russian and international food market participants, the state authorities of all levels, the professional experts community.PE3
Almost 2400 exhibitors from 63 countries demonstrated a diversity of a world food market, the most recent technologies and tendencies of the food and processing industries on the 21-st international exhibition «ProdExpo – 2014», which was ended in a CEC "Expocentre" from 10 to 14 February, 2014.
PE4 The Exhibition gave the picture of an appreciable improvement of the food basket. There were presented the high quality products. Customers had an opportunity to see that the option and competition are growing, and only the best goods are selected. PE5
Confectionary industry was also presented by separate pavilions. At the exhibition was presented a numerous confectionery manufacturers from all over the world.
Along with the leading confectionery manufacturers JSC "Rakhat" has also taken the part 5 times. At the stand have been held fruitful meetings and negotiations about cooperation with the old and new partners on different directions (about 110).
PE6 There was presented a wide range of our products. For tasting on a court of the experts and connoisseurs among the visitors were presented caramel with fruit, nut filling, candies with the combined case, chocolates «Kazakhstanskiy» and «Rakhat».Responses of the guests were positive.
---