09.10.2019
Пресс конференция АО «Рахат» 2.10.2019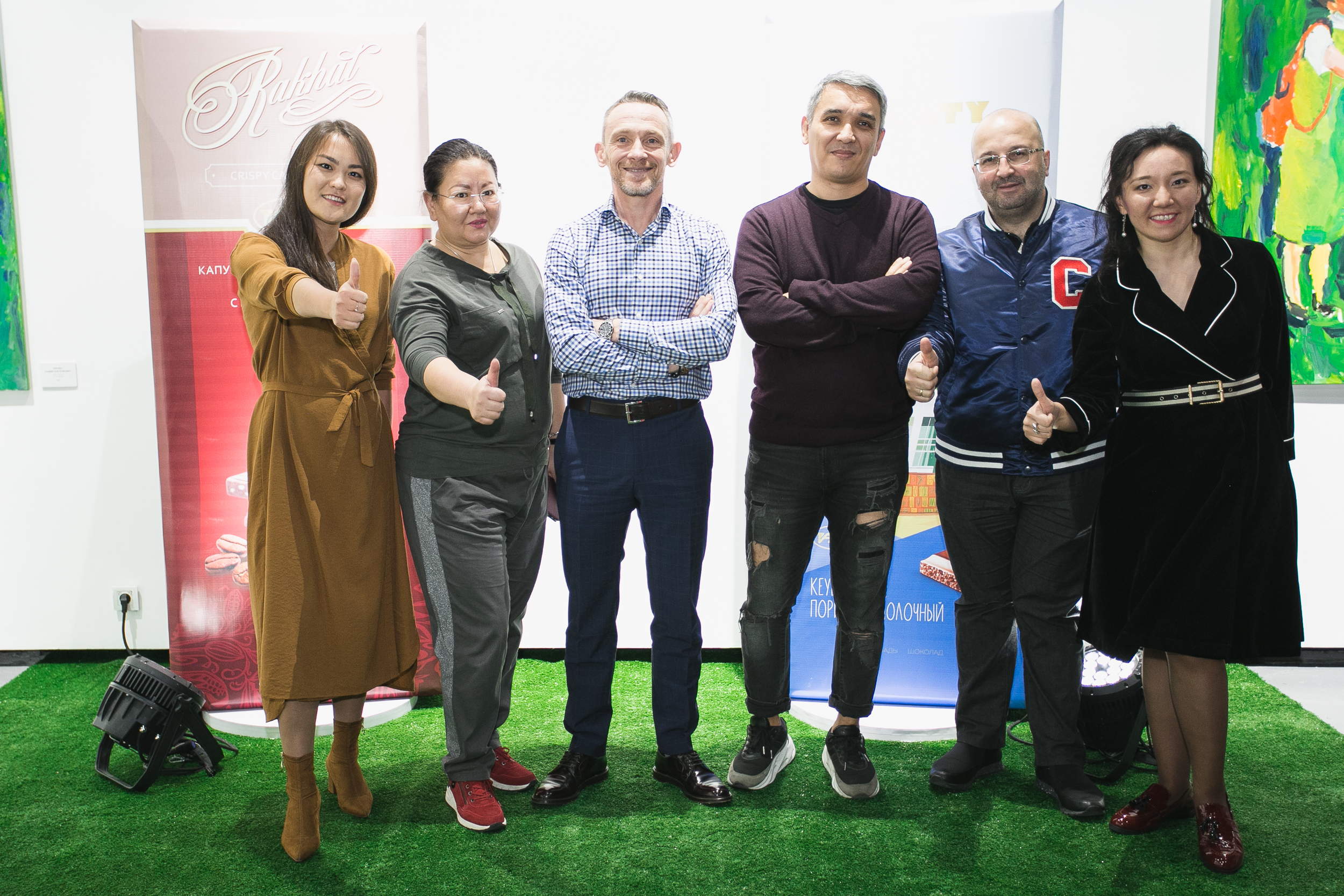 "Rakhat" company expands its presence in international confectionery market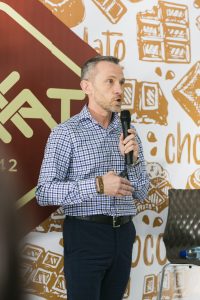 On October 2, 2019 a press conference of Fedorets K., the Chairman of the Board of "Rakhat" JSC was held in Esentai Gallery, Almaty.
The results of the company's activity for the first half of the year were reported.
"The first half of 2019 appeared to be an active period of growth and transformation for the Company. Thanks to launching a new production line in Shymkent we increased production output by 2,400 tons. "Rakhat" remains to be a leader in the industry through strengthening its positions in existing line of products and accessing to new sectors. We continue to keep an eye on trends and effectively respond to the customers' needs", noted Fedorets K.
According to the Head of Company, "Rakhat" continues to develop new markets. Russia dominates in export volumes – 61% of total export of the Company, followed by Kyrgyzstan (15%), Tajikistan (6%) and Uzbekistan (7%). China market is actively developing. The growth of deliveries to this country amounted to 477.1% over the past year. Iraq entered the list of countries where the company presents its products; the first shipment was carried out recently.
The export markets evidence a good growth, while foreign deliveries make up 25% of total Company's sales.
According to the Chairman of the Board, the share of "Rakhat" JSC in total market value in gross terms reached 24%. "Particularly, I would like to note the growth of the share of the chocolate market by 7%, which is our key product, that makes up 20% in tonnage and 29% in monetary terms".
Speaking about trends in the confectionery market, Konstantin Viktorovich noted the growing interest of consumers in the category of tiled chocolate produced by the factory. In particular, he spoke about the launch of tiled chocolate with crispy filling and also presented the updated line of "Almaty" porous chocolate.
"Rakhat" JSC still remains to be one of the largest employers in Kazakhstan. About 4,200 employees are currently employed by the Company. New workplaces are created in addition. Specifically, 90 new employees are employed in launching the NY presents production.
More than 30 representatives of mass media and bloggers were accredited at the press conference.
---