14.09.2020
"Rakhat" factory has opened a new format store!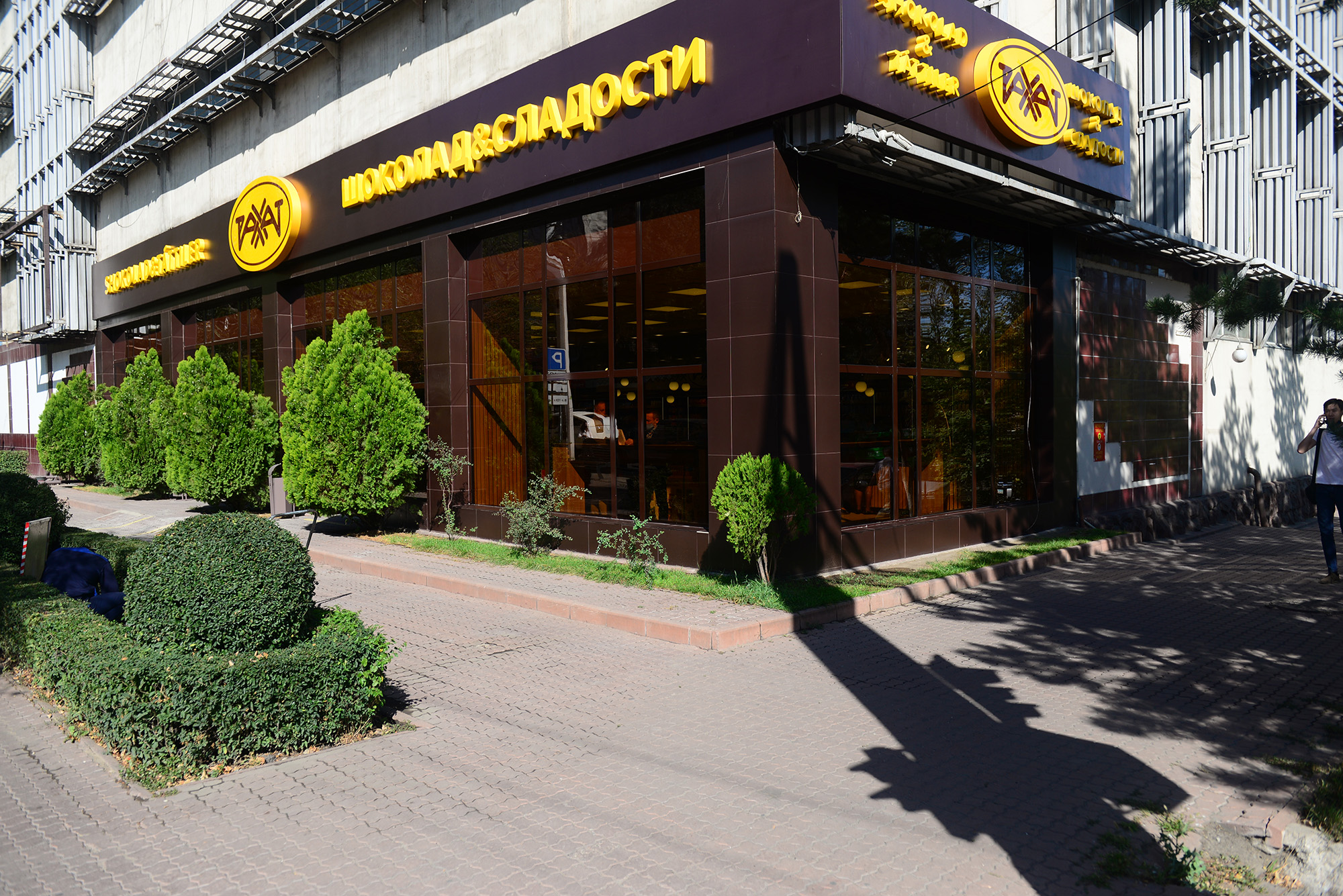 Dear Friends! We greatly appreciate your true adherence to our brand for many years and we are
pleased to inform that we stepped forward to a new level of customer service and present You our "old"
shop in a new format!
We introduced a new self-service scheme thought out to the last detail thanks to which You can save
even more of your precious time. The shop's interior has become lighter and wider. In case of any
questions, our experienced sales assistants will be always of help to you.
"The shop has been operating in the old format for more than 20 years with the lines inside it, starting
from the street, and there was a lack of cashiers. It's time to redesign and focus on improvement of
customer service. It was necessary to arrange the space so that it was logical, ergonomic and
consistent", commented Konstantin Fedorets, the Chairman of the Board of "Rakhat" JSC.
As before, all the freshest products are available to Almaty citizens and guests at: shop No. 7, Zhibek
Zholy Str., the corner of Kaldayakov str.
We'll be happy to welcome you in our shop every day from 8:00 am to 9:00 pm.
---