23.11.2014
Thanksgiving Day "Rizashylyk"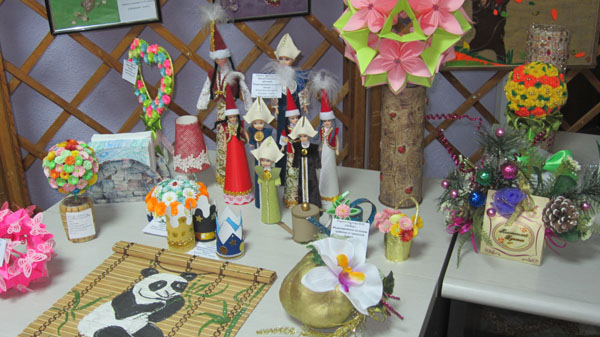 In the children's specialized complex "Zhanuya" was celebrated holiday related to Thanksgiving Day "Rizashylyk". On this day there were a lot of words of gratitude and good wishes from the pupils of the complex. The children prepared a celebratory concert with songs, dances, poems and magnificent exhibition of creative works.
In the children's …This holiday is celebrated in our country since 2009 on the initiative of President of the Foundation "Bobek" Sara Nazarbayeva. On this day in all the children's homes of the republic passes charity events. The main idea of the holiday – to express kindness and warmth, readiness to help orphans and to support those who are in need of care and attention. On this day, people who care for children without parental care, give gifts, and with them a piece of their heart.In the children's …
The company "Rakhat" appears for a sponsor of ceremonies and pleased them with sweet treats for the festive table.
---