08.10.2020
Qazaqstan óneri – the art to live, appreciate and enjoy moments!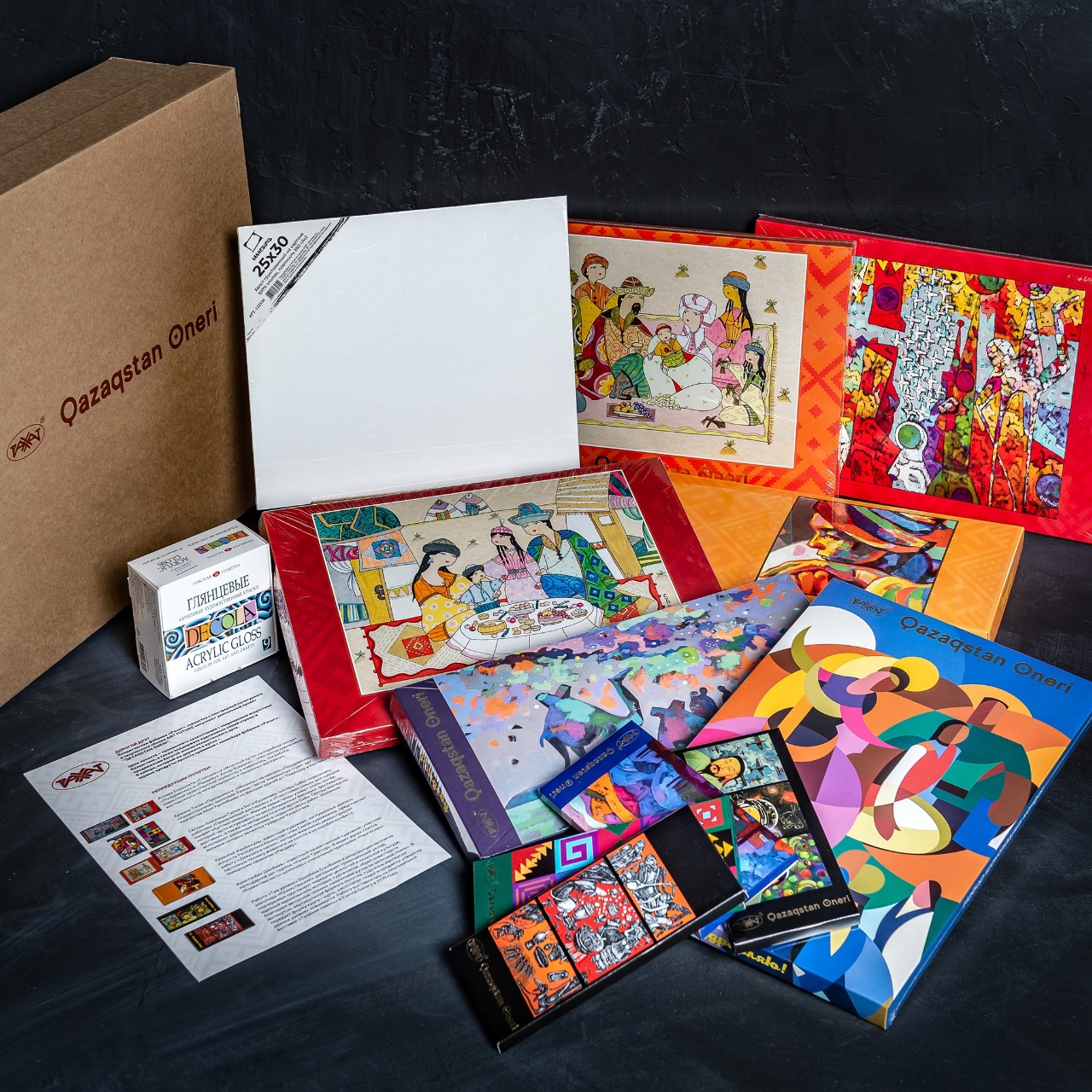 "Rakhat" JSC in cooperation with ART FUTURE cultural and creative exchange platform introduces a unique project "Qazaqstan óneri". The target of the project is to make Kazakhstan people familiar with modern art of Kazakhstan and to support the artists of our country in promotion of a rich school of Kazakhstan art.
"Qazaqstan óneri" – is an art gallery on the store shelves next to your house.
Famous "Kazakhstanskiy" chocolate, as well as several gift sets imaged the reproductions of paintings by seven Kazakhstan authors.
All of them are united by a common goal – the search for harmony, forms of expression, the history and culture of Kazakhstan in a modern interpretation.
To learn more about the project please visit http://qazaqstanoneri.rakhat.kz/
---